Ways of Giving
MWGT offers many ways of giving allowing individuals to choose giving options that align with their means and commitment to supporting the organization's efforts.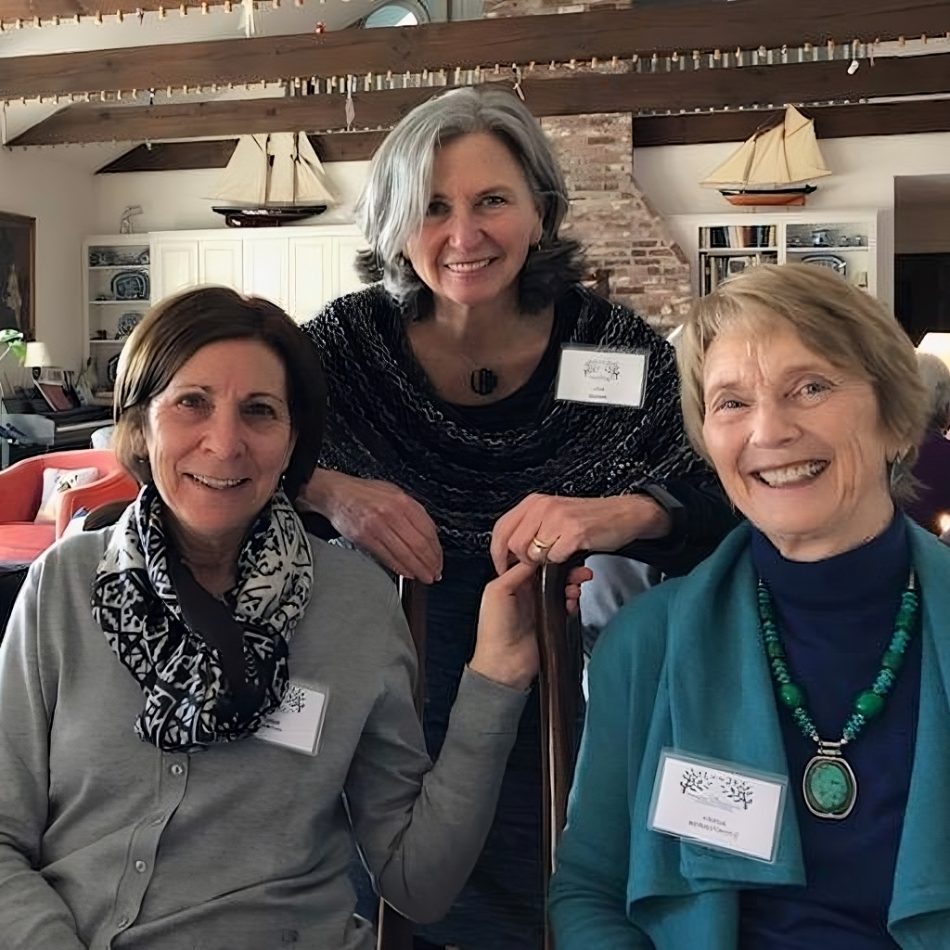 Membership Contributions
You may join the Maine Women's Giving Tree for as little as a dollar a day – or $365 a year. The minimum annual tax-deductible contributions levels are listed below. Contributions may be made at any time during a calendar year and all donations made within that year will fund the following year's grants.
Minimum Annual Membership Contributions:
General Membership: $365 minimum
Associate Members ( age 55 years or less): $150
Annual Administrative Fee
All members pay an annual administrative fee (currently set at $50) for operating expenses.
New members should submit their first annual fee with their initial registration form; existing members are asked to pay the fee in January of each year.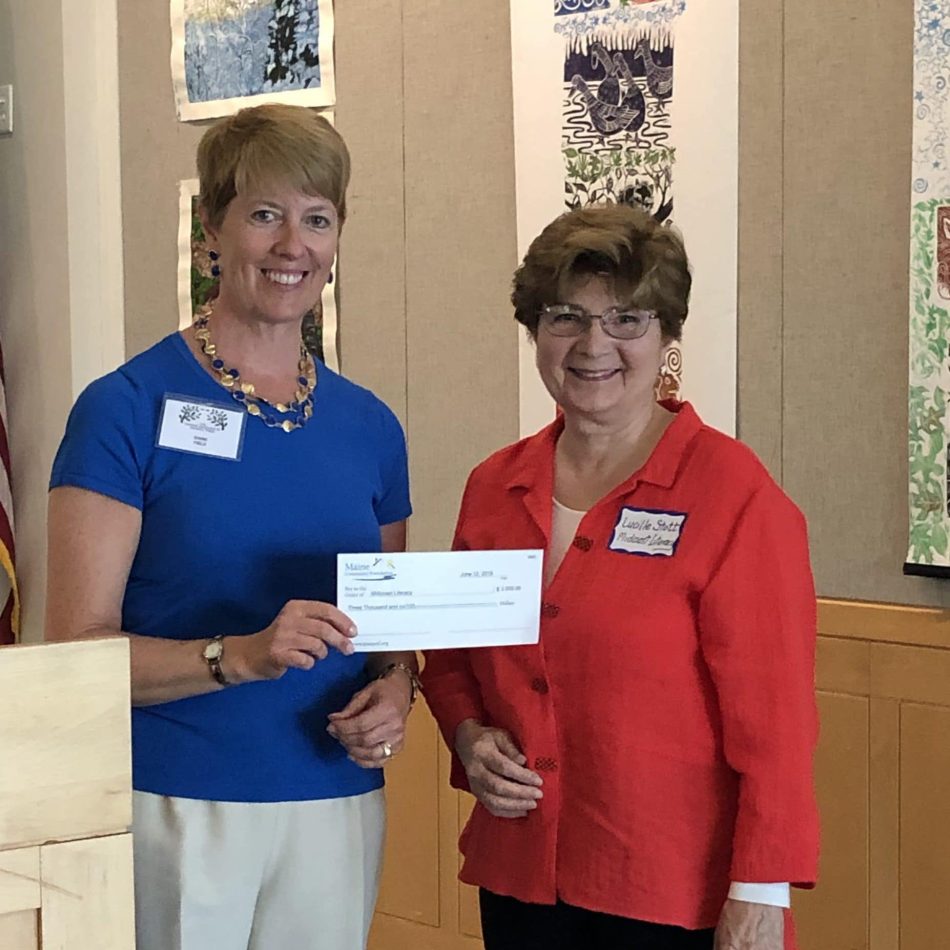 Contributions from Friends of MWGT
MWGT gratefully accepts contributions of any amount from any person who wishes to support our efforts.
How to Give
Membership contributions, annual fees, and other donations can be made via check, or online through our Donation Portal. To pay by mail, please make all checks payable to Maine Women's Giving Tree and mail them to:
Maine Women's Giving Tree
Post Office Box 1065
Brunswick, Maine 04011
You can also click the button below to pay online:
Become a member today!