Grant Process
The Grants process conducted by MWGT consists of three steps and spans over several months. To participate, interested organizations must adhere to specific deadlines throughout the process. Learn more about the process below.
Stage One: Submission of Letters of Intent
MWGT is beginning the 2024 grant awards cycle and expects to award grants in May 2024. Grant requests must focus on improving the lives of women, children, or families primarily in Arrowsic, Bath, Brunswick, Harpswell, Freeport, Phippsburg, Topsham, West Bath, Wiscasset, or Woolwich ("MWGT Mission"). In 2023, 18 grants totaling $100,00 were awarded.
The grant submission process consists of two stages:
a Letter of Intent due on December 1, 2023
a Grant Application due on February 28, 2024
Your organization is invited to submit a ONE PAGE Letter of Intent (LOI) that should describe your grant proposal. This letter must contain:
Name of the organization;
Name of principal contact person;
Brief description of the proposed project and how it impacts and supports the MWGT Mission;
Amount of the grant request (Note: If you are invited to submit a grant application, the grant amount requested should be the amount submitted in your LOI. If the amount needs to be changed at the time of your application, please provide a justification for the changed amount in the application. We will take this additional request under consideration.); and
PROOF of the organization's 501(c)3 TAX STATUS.
The LOI must be submitted by 5:00 p.m. on December 1, 2023.
Following careful evaluation of the LOIs by the Grants Committee, selected organizations will be invited to submit an application for MWGT grant funding. A Letter of Request to Submit an Application will be sent to the organization's contact person by December 15, 2023.
LOIs and Grant Applications will only be accepted electronically by the MWGT Grants Committee through the following email address: grants@mainewomensgivingtree.org.
---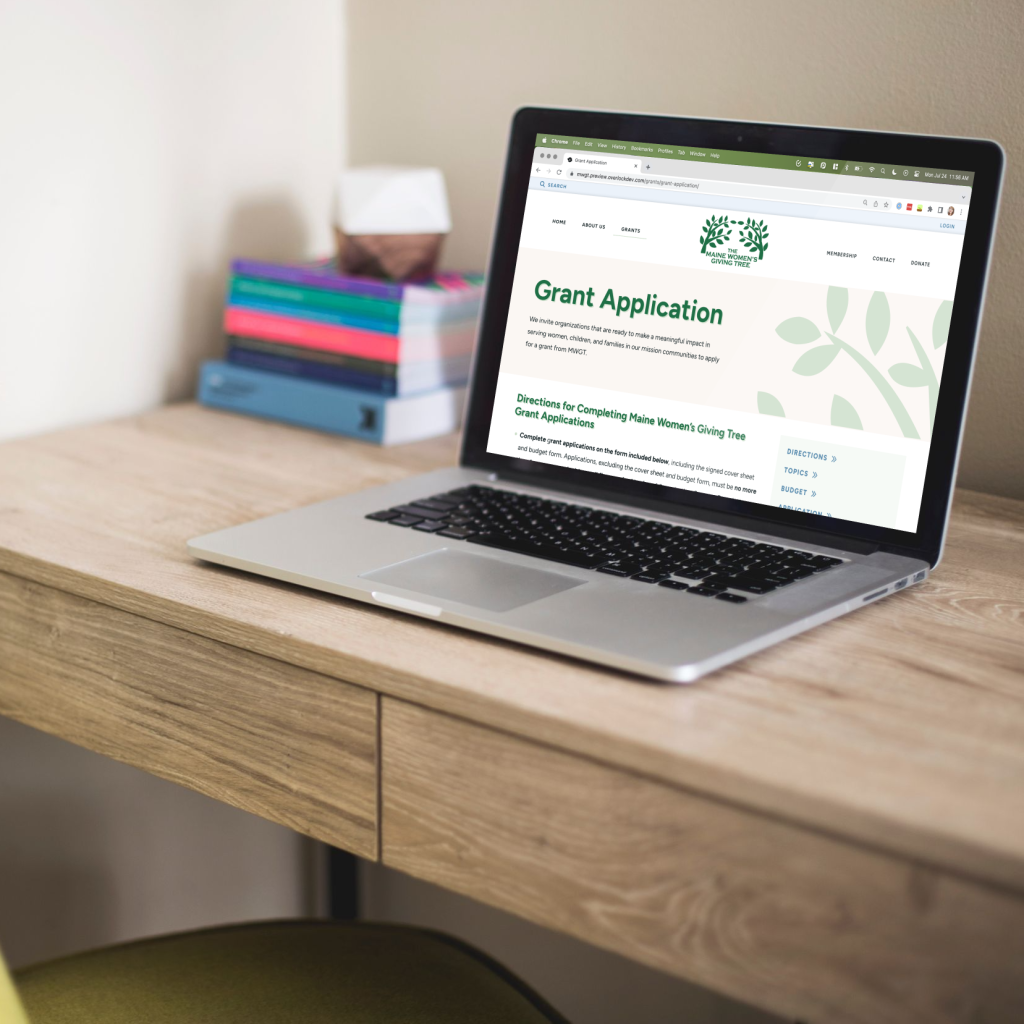 Stage Two: Submission of Grant Applications
Organizations selected to submit a formal grant application should review the grant application information on this page and on the Grant Timeline and Grant Application pages.
All grant applications must be received no later than 5:00 p.m. on February 28, 2024, and must be sent via email to grants@mainewomensgivingtree.org
---
Application Review & Selection
An Objective Review Committee made up of grant reviewers carefully screens and evaluates every grant application. Using objective criteria, the team of reviewers then makes initial recommendations for funding to the Grants Committee. The Grants Committee recommendations are presented to and voted on by the entire membership at a special meeting in May. Every organization that submitted an application then receives written notification of our decision. In May, MWGT hosts a reception honoring all organizations receiving grants.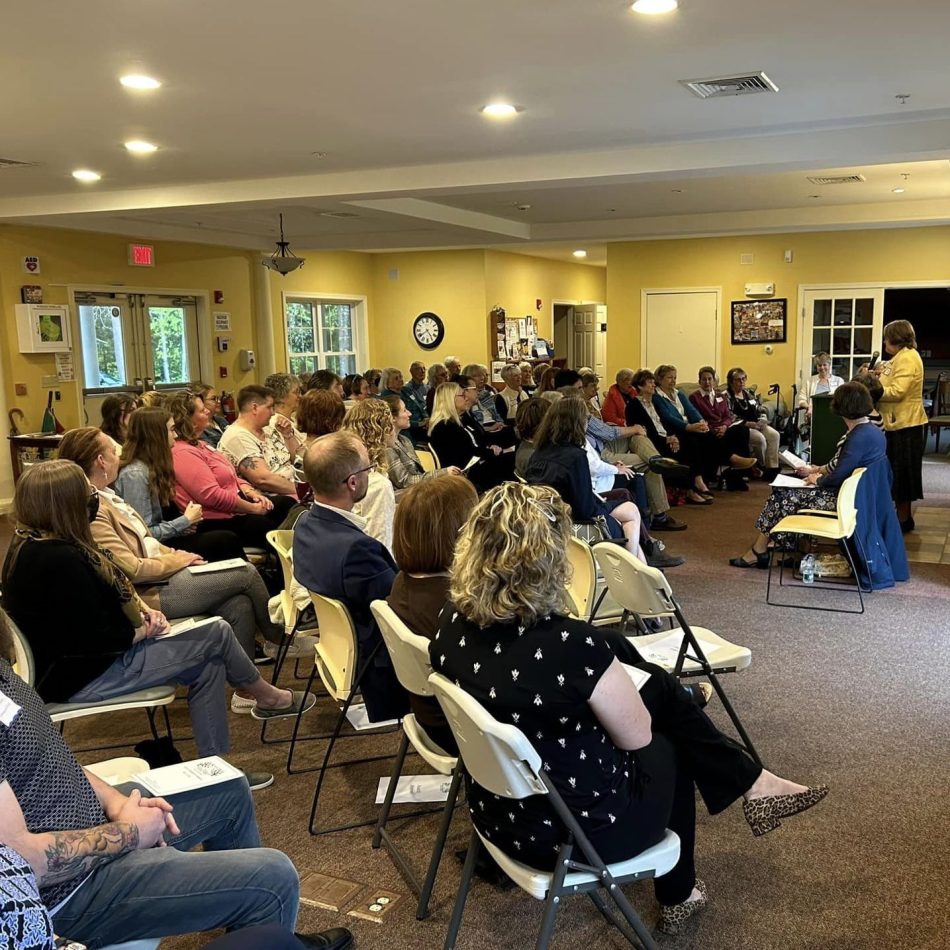 Learn More
Interested in applying? Check out our Grant Timeline or learn about our Eligibility & Criteria.